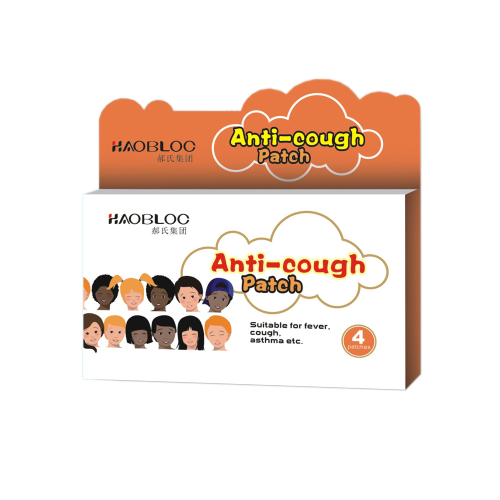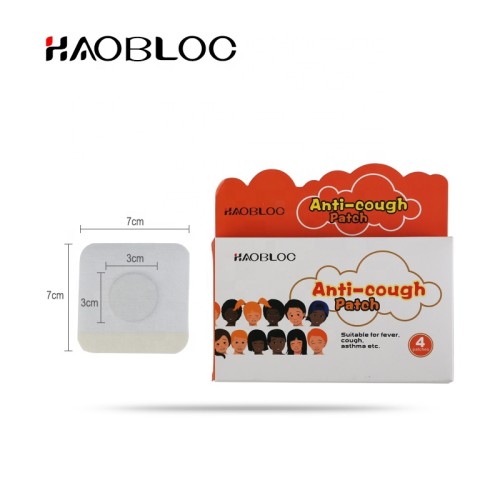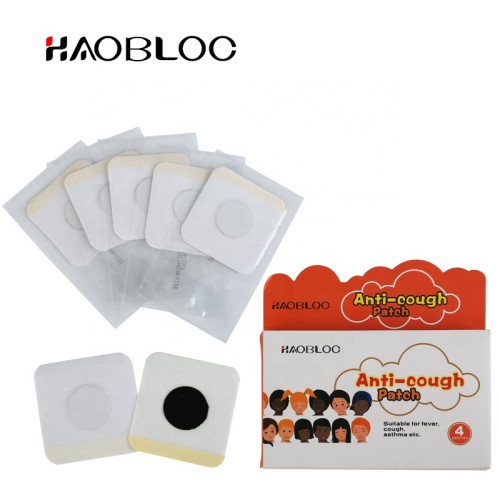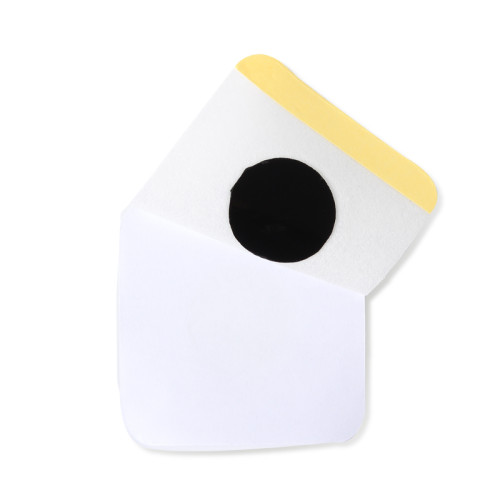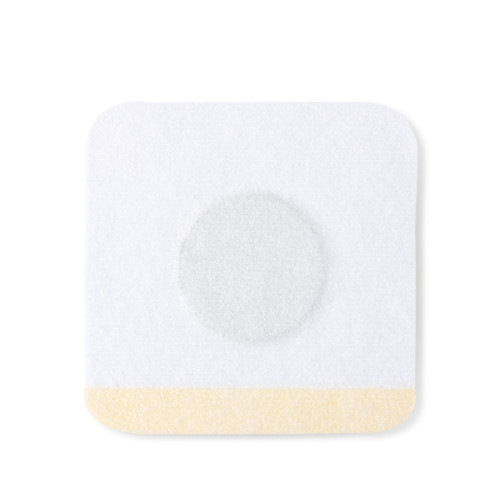 Direct Factory Haobloc Wheezing Anti-cough Patch Wholesale
Item specifics
Product Name

Anti-cough Patch
Patch Material

Spunlace fabrics,Medical hydrogel,Release paper
Main Ingredients

Fructus Gleditsiae Abnormalis, Cortex Cinnamomi
Patch Size

7×7cm/pc
Packing Details

2pcs/bag,2bags/box,200boxes/ctn
Certificate

CE,ISO9001, ISO13485, FSC, etc
Description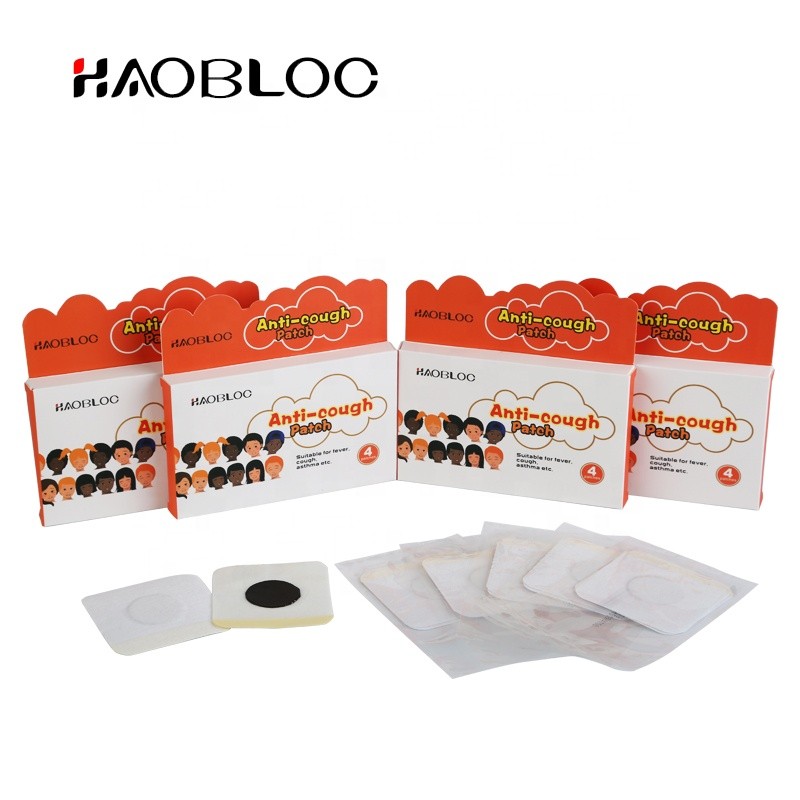 Product Name: Anti-cough Patch
Product description: This product is composed of medical non-woven fabric,release paper and medical adhesive etc.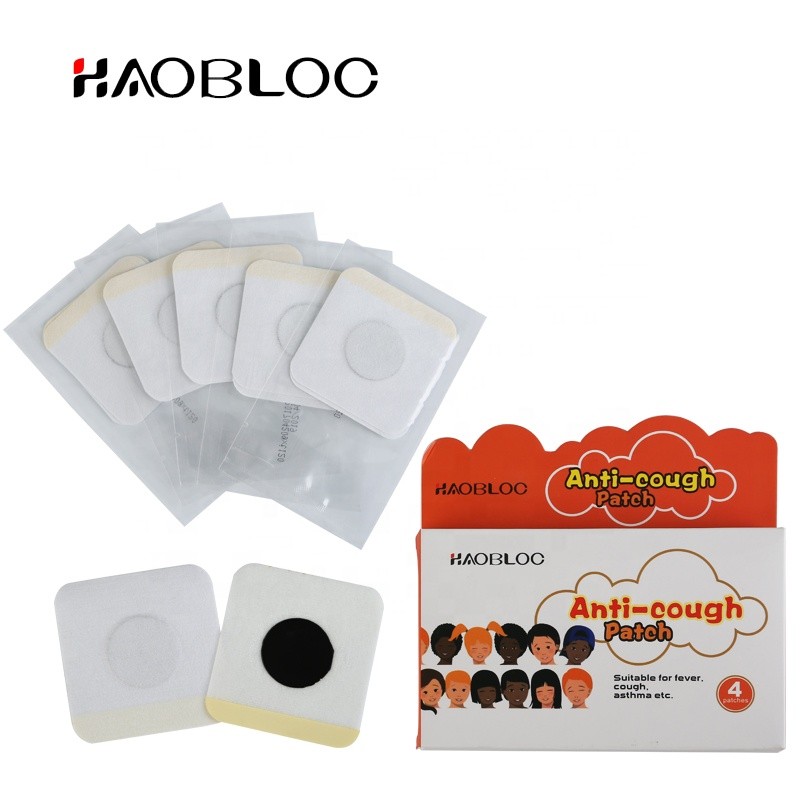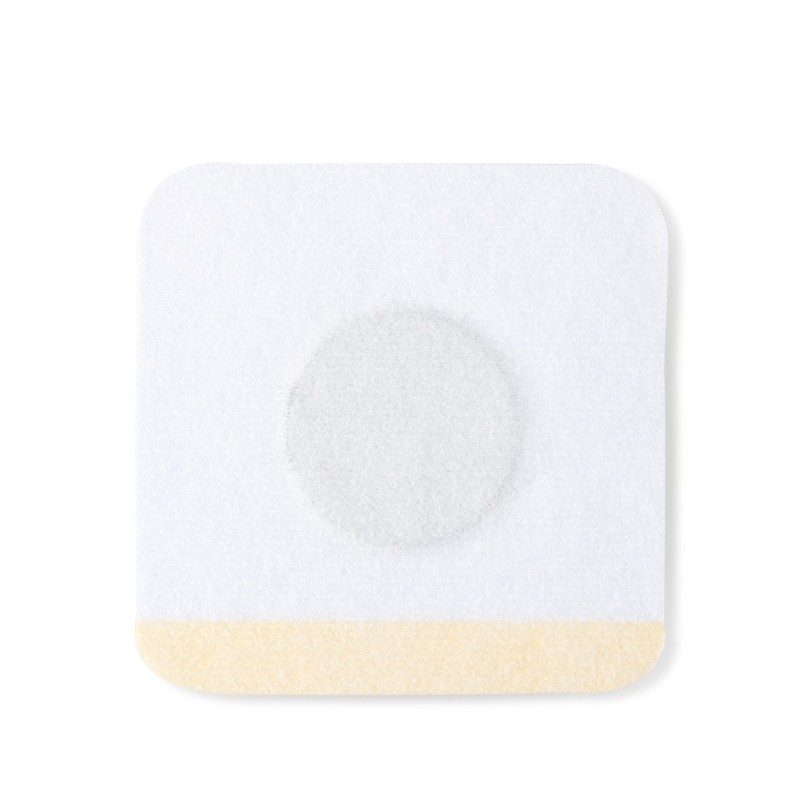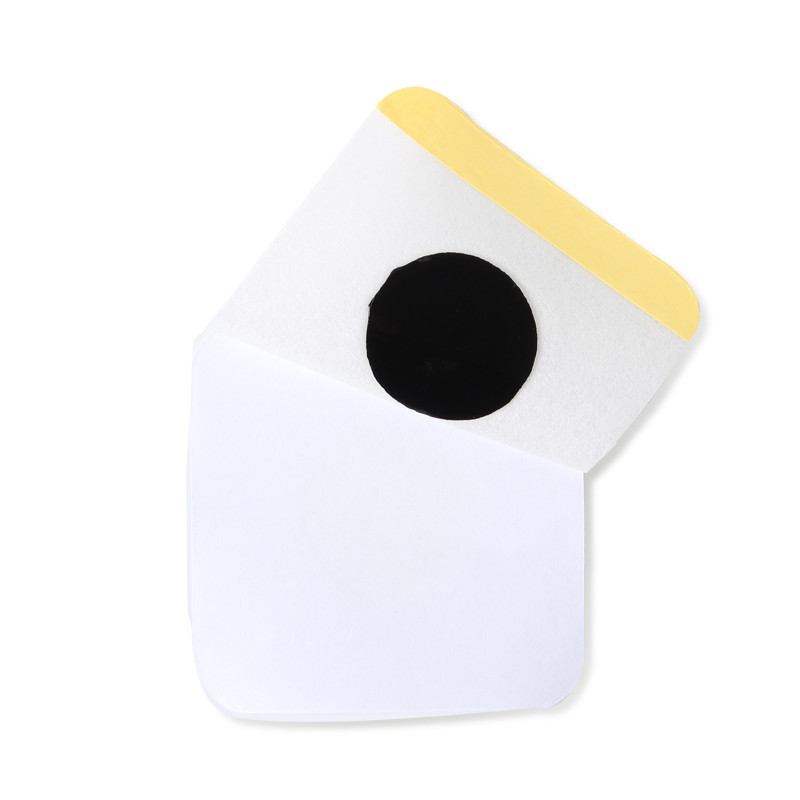 Main Ingredients:
Fructus Gleditsiae Abnormalis, Cortex Cinnamomi, Pinellia ternata, Rhizoma Arisaematis, Borneol and Jujube Nectar.
Indications: Suitable for fever,cough,asthma etc.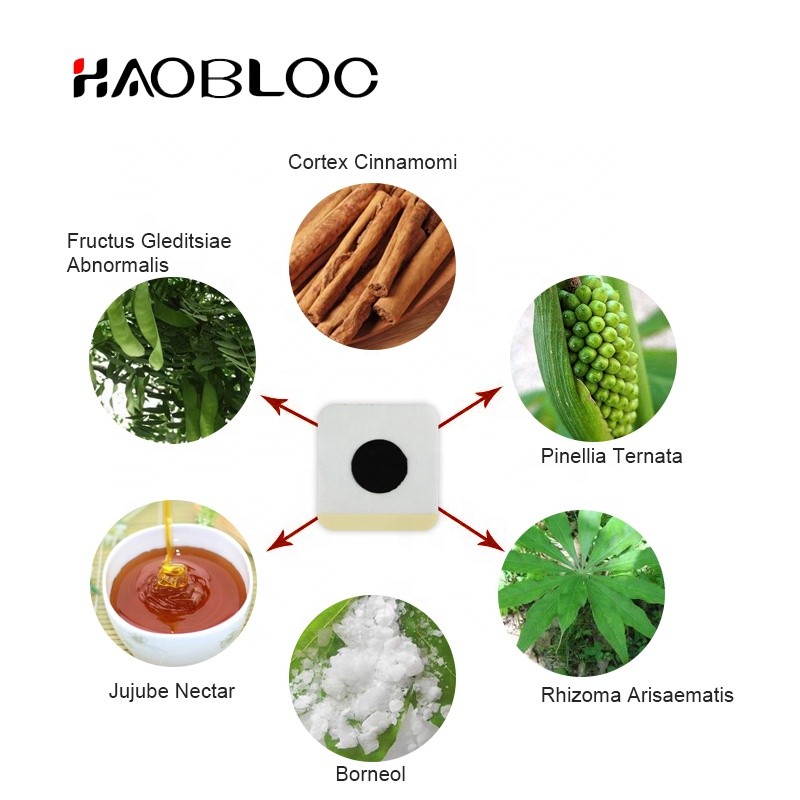 Usage:
1.Clean the affected part before using.
2.Open packaging and peel off the release paper,apply the patch to belly button(ShenQue Point) orTachui,Tanzhong Point,and Feiyu Point.
3.Infants less than three months can not be used.
4.1 piece each time, each patch can last for 6 hours.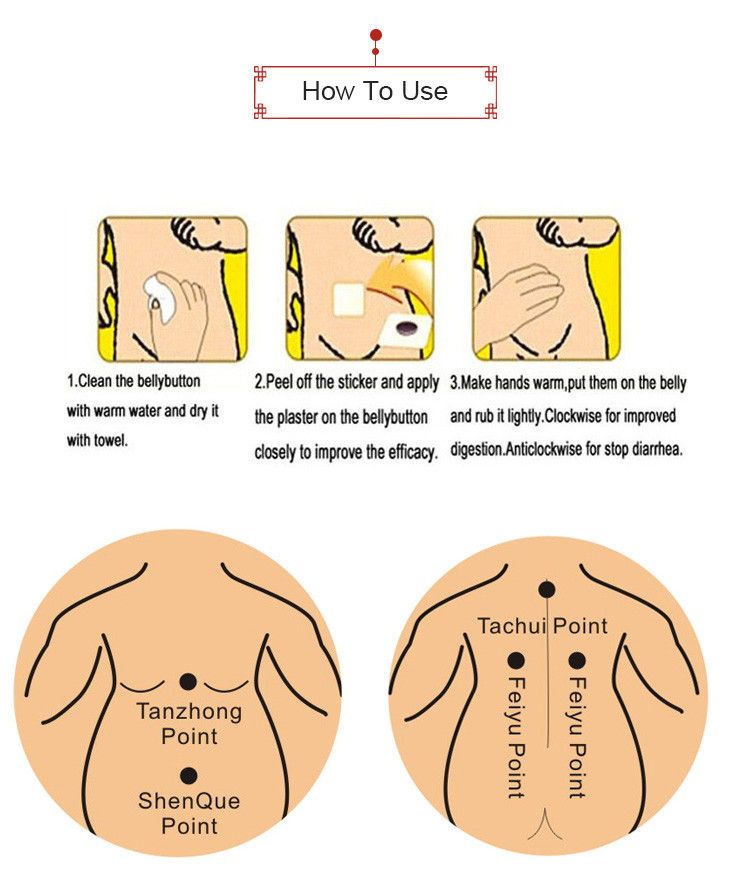 Contraindications, precautions, warnings and prompt note:
1.People who has skin ulceration, skin diseases and skin allergy should be cautiously use.
2.Stop using if any adverse reactions occurs. If the symptoms get worse, should be timely treatment.
3.For external use only. Do not oral.
4.This product can not replace drugs
Storage: Sealed, keep in a cool and dry place.
Specification: 2pcs/bag,2bags/box
Validity: 2 years
Manufacturer: Anhui Province De Ji Tang Pharmaceutical Co., Ltd.
Address:Tianqiao Development Zone, Linquan County,Anhui Province, China