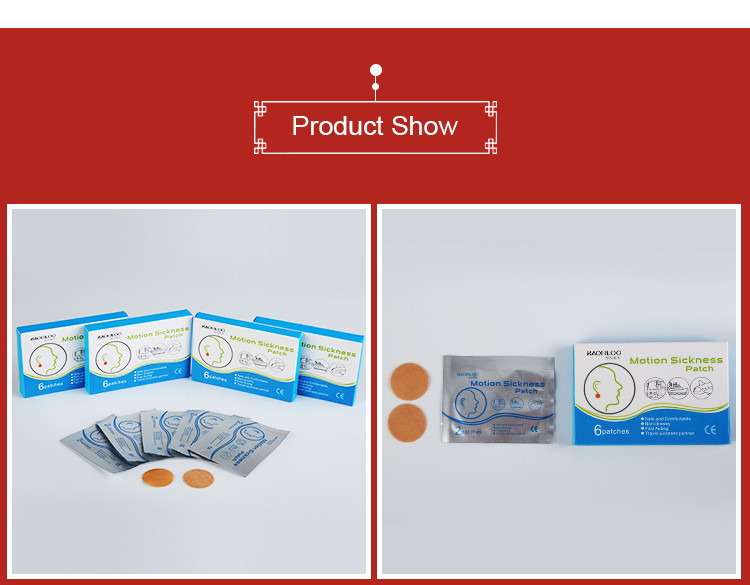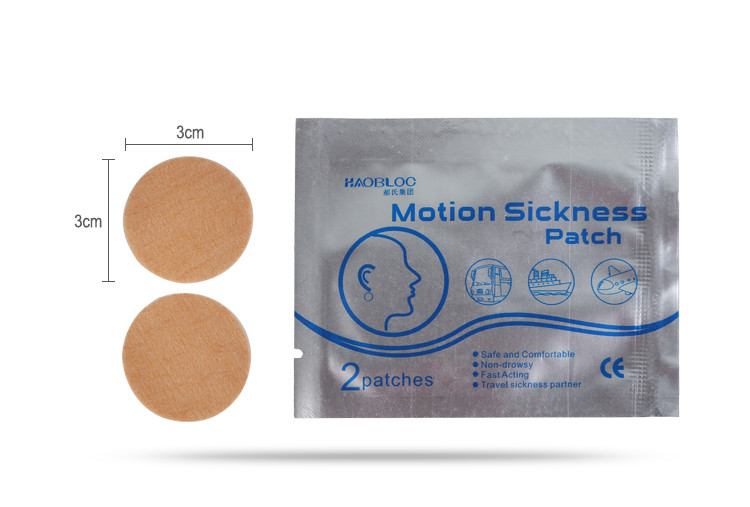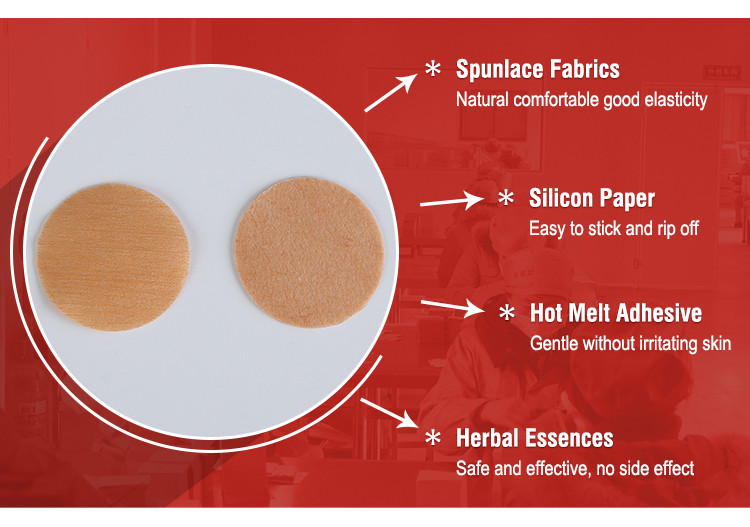 Product Name: Motion Sickness Patch
Product Advantage: 
Safe and comfortable
Non-drowsy
Fast acting
Travel sickness partner
Main Ingredients: Hydrophilic Macromolecule Gel, Extractive of Datura Flower, Ginger Extract, Menthol.
Indications: Suitable for dizziness and headache caused by car sickness, seasickness and airsickness.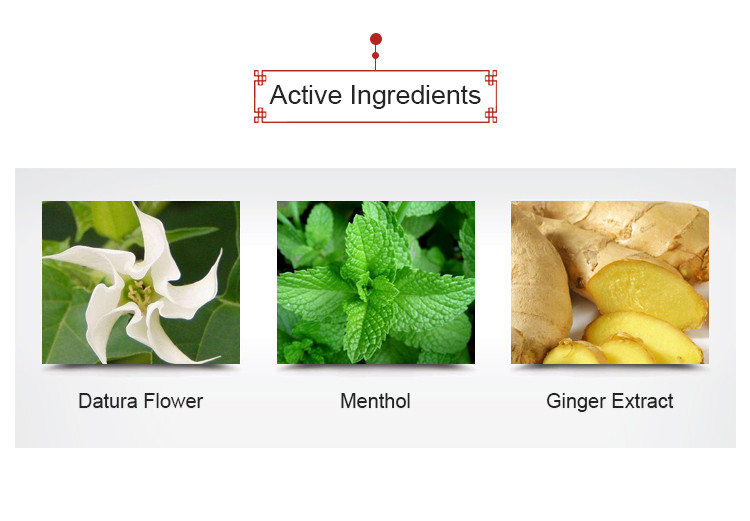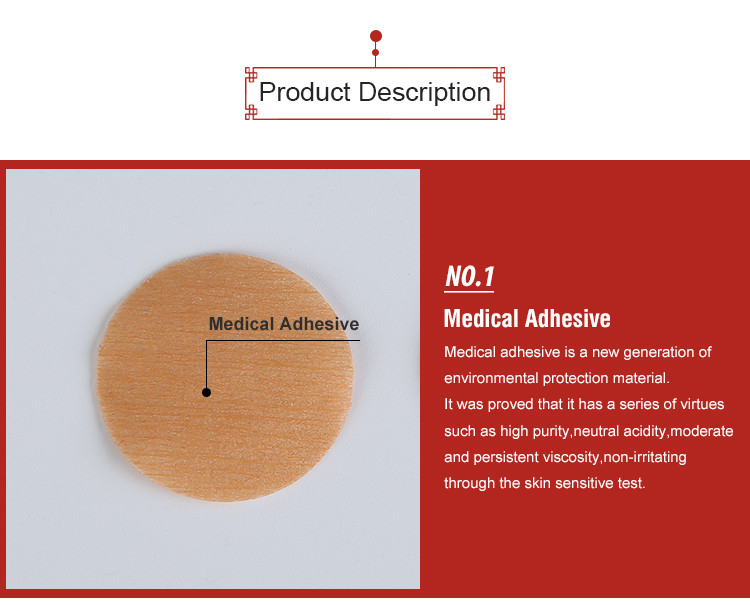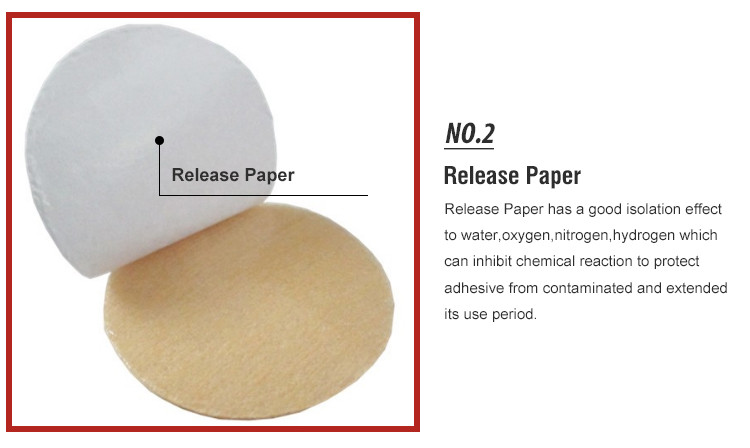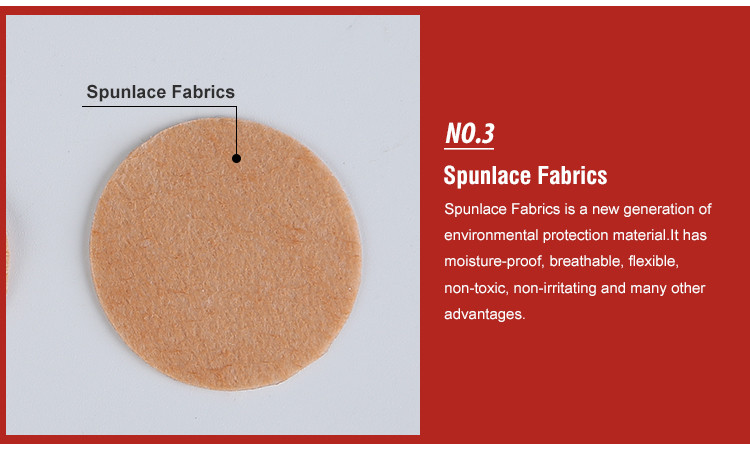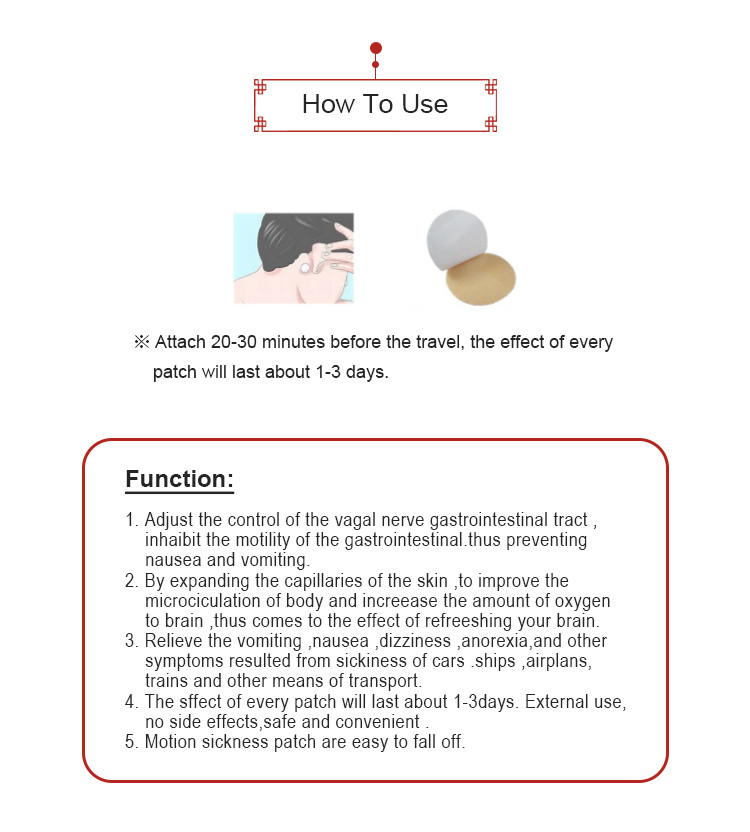 Directions:
For external use only.
Peel off the transparent film and apply gel side directly to the skin without hair behind earlobe or forehead part.
1-3 times a day.
Each patch can last up to 12 hours.
Size: diameter 20mm
Storage: Sealed, stored in a cool and dry place. Keep out of the reach of children.
Warnings:
1. Do not use on wounds, damaged or sensitive skin.
2. Do not use if you have eczema or other skin problems.
3. Avoid contact with eyes.
4. Discontinue use if occur irritation or redness.
Validity: 2 years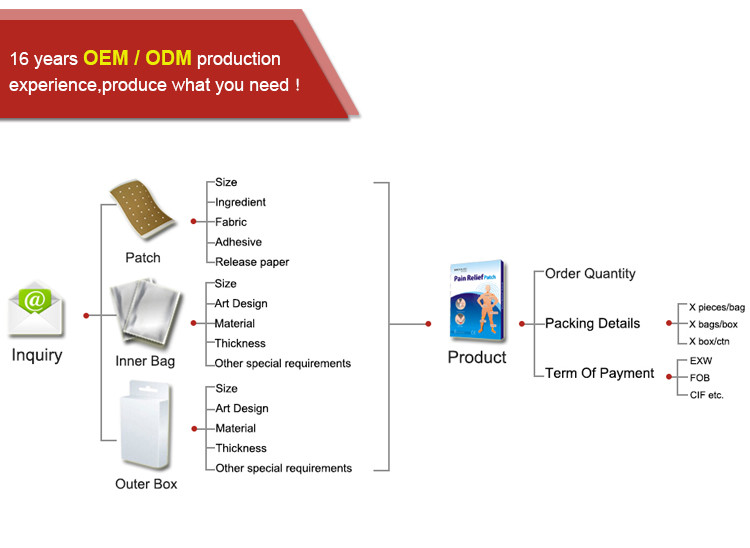 Manufacturer: Anhui Province De Ji Tang Pharmaceutical Co.,Ltd.
Address: Tianqiao Development Zone, Linquan Country, Anhui Province, China
Wechat/Whatsapp: +86-18688068981
Contact: Julia Liu