Menstrual  Relief Patch is 100% natual extract and 8H long to smooth women menstrual pain.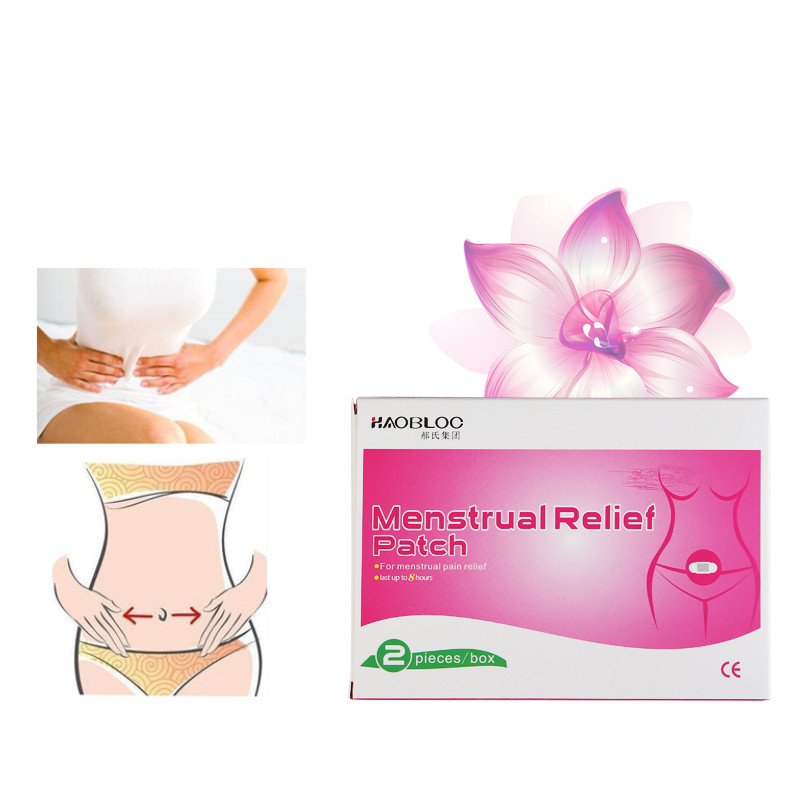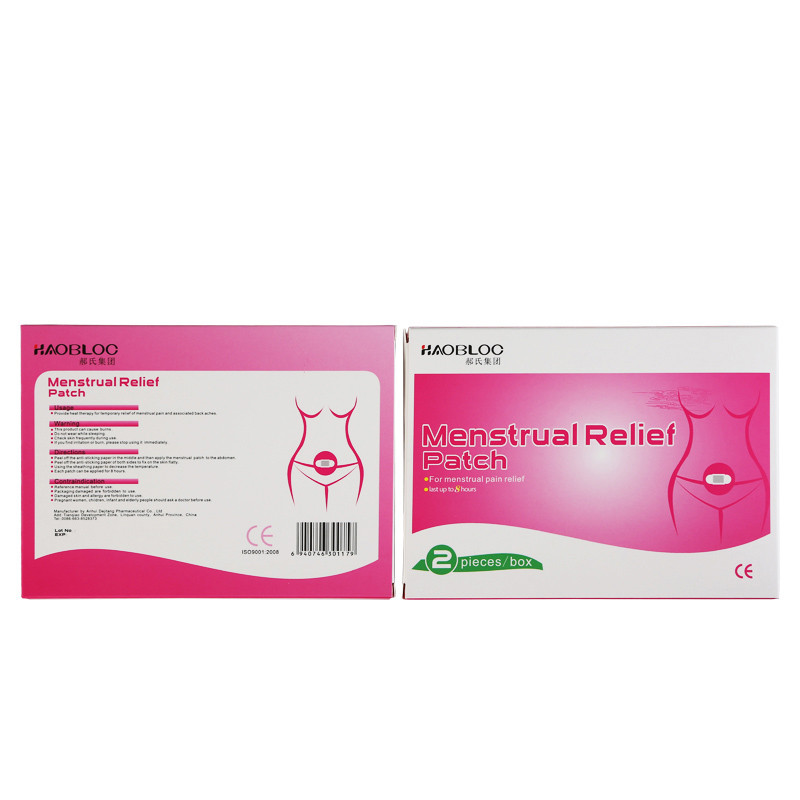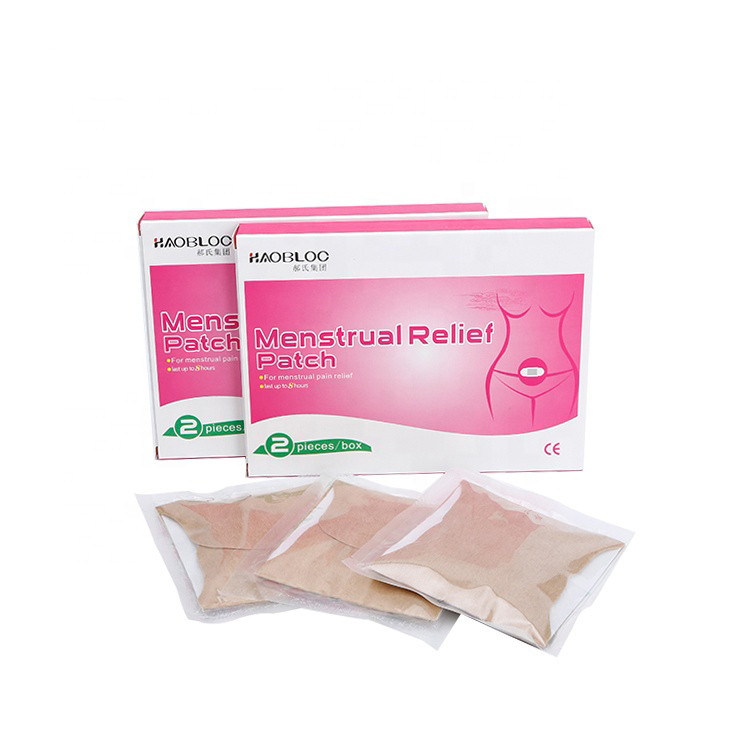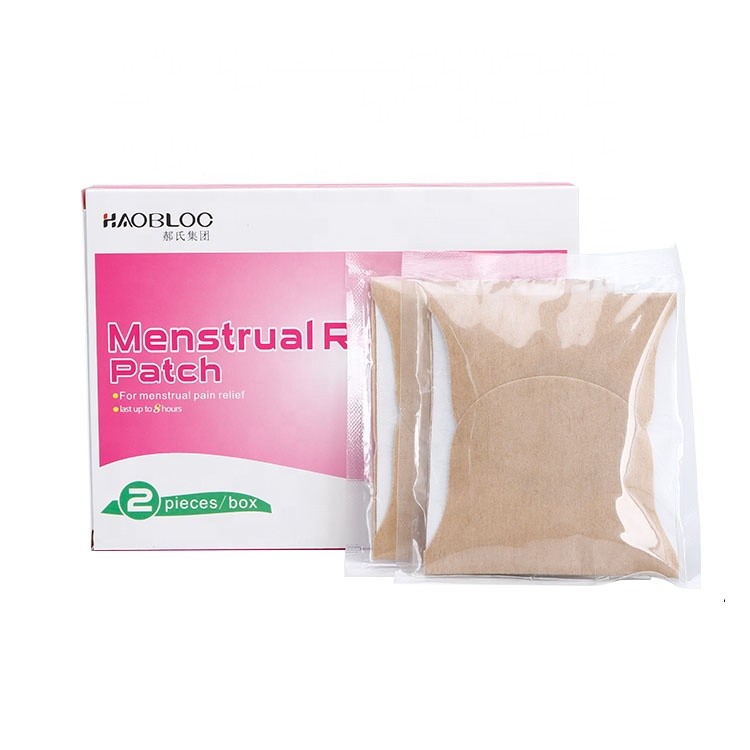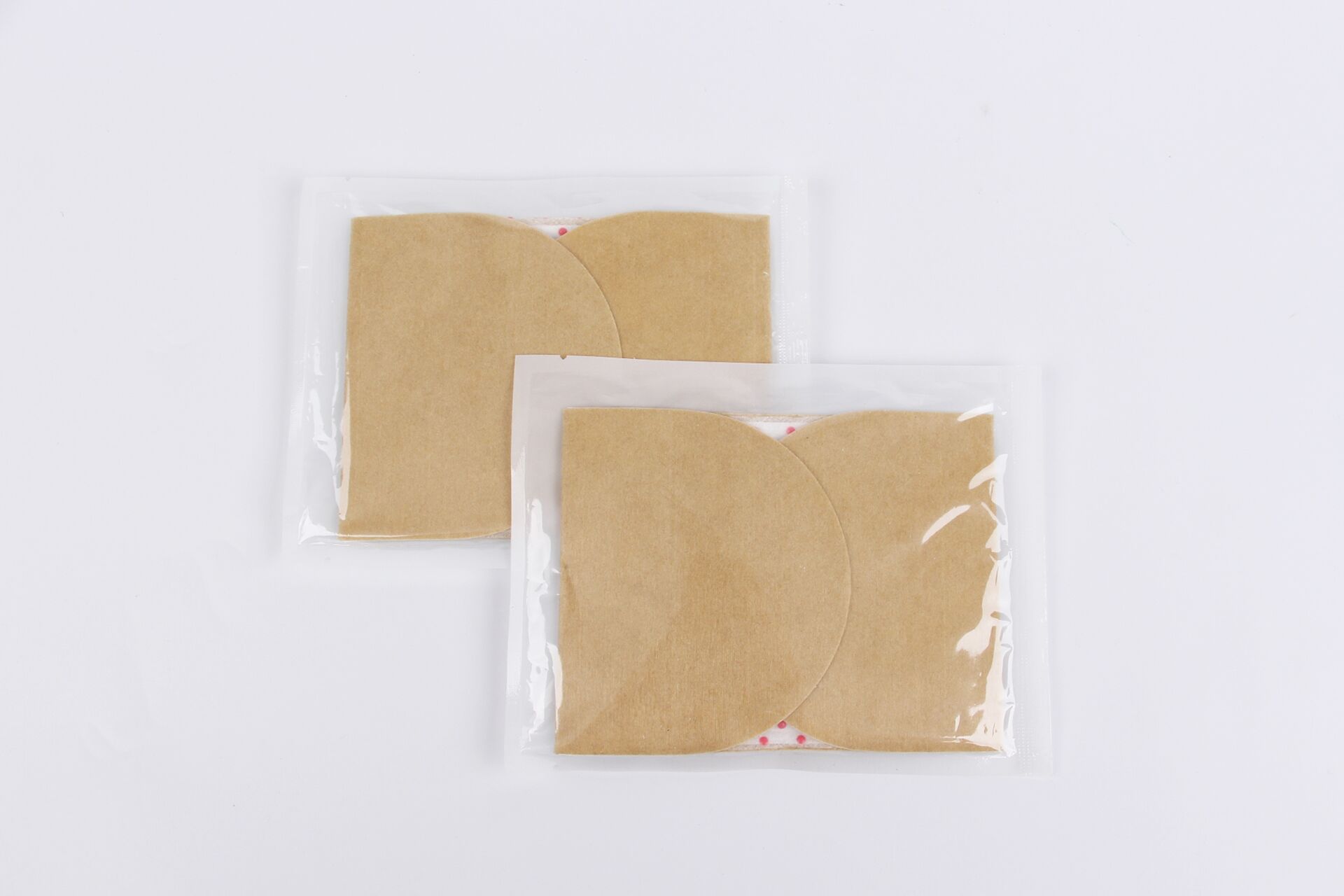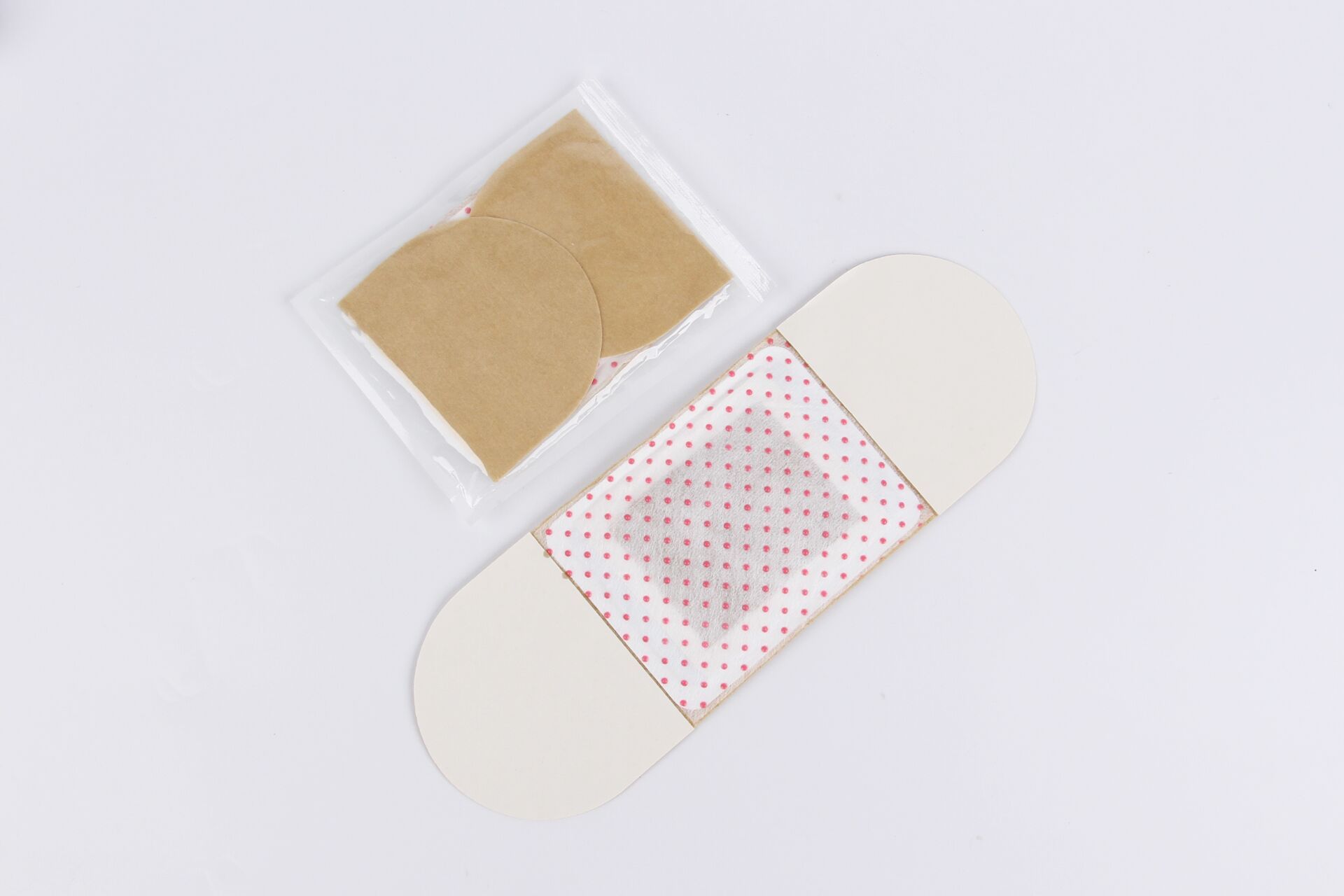 Product Name: Menstrual Relief Patch
Usage: Provide heat therapy for temporary relief of menstrual pain and associated back aches.
Warning
This product may cause burns.
Do not wear while sleeping.
Check skin frequently during use.
If you find irritation or burn, please stop using it immediately.
Directions:
Peel off the anti-sticking paper in the middle and then apply the menstrual patch to the abdomen.
Using the sheathing paper to decrease the temperature.
Each patch can be applied for 8 hours.
Precaution:
Reference manual before use.
Packaging damaged are forbidden to use.
Pregnant women, children, infant and elderly people should consult a doctor before use.
Anhui Province DeJiTang Pharmaceutical Co.,Ltd.
Address: Tianqiao Development Zone,Linquan County,Anhui Province,China
Whatsapp/Wechat: +86-18688068981
Email: julia@jygxt.com