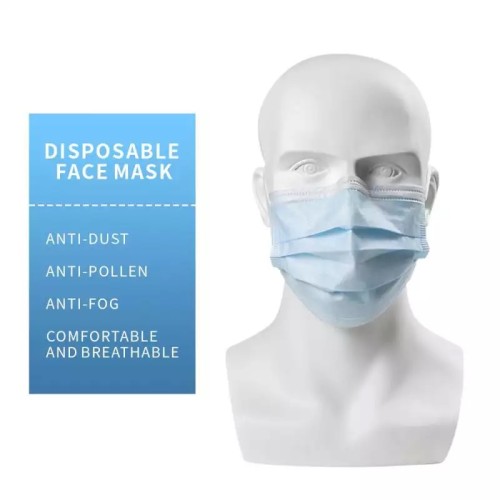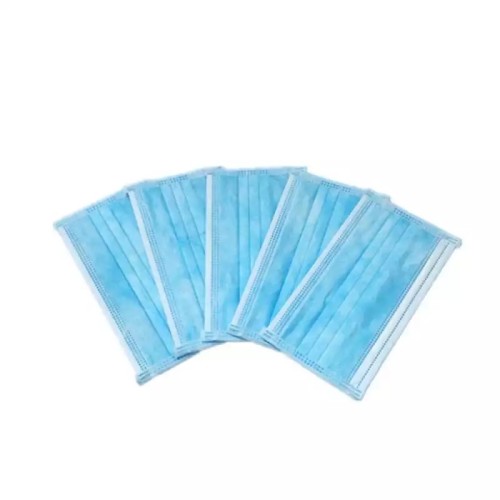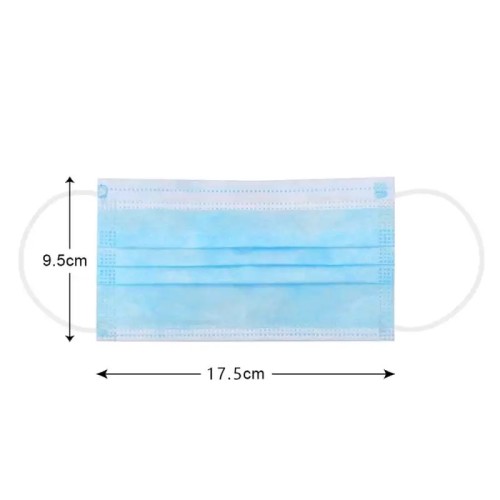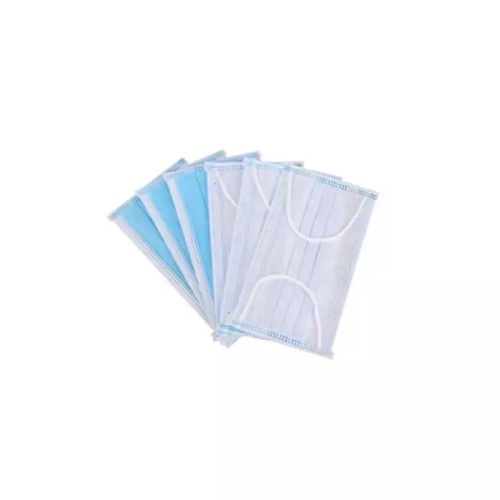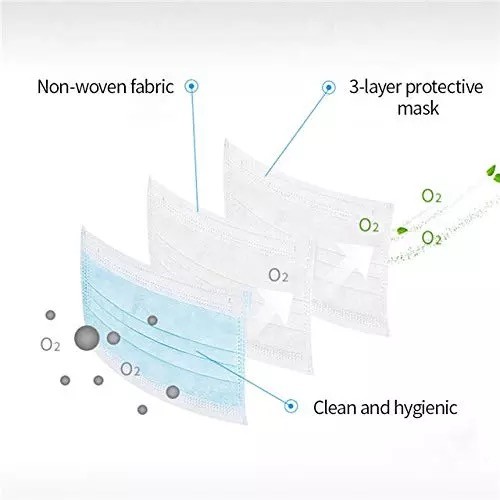 Haobloc Disposable 3ply Surgical Face Mask Against Coronavirus wholesale
Item specifics
Product Name

Haobloc Disposable Surgical Face Mask Against Coro
Intended Use

Congestion,Snoring,Increase the air intake
Size

17.5*9.5cm/pc
Packing Details

20pcs/bag, 2000pcs/ctn
Certificate

CE, ISO13485, ISO9001, FSC, MSDS, COA, etc.
Samples

Free Sample and collect freight.
Storage

Sealed, keep in a cool and dry place. Do not ship with the toxic or chemically aggressive products.
Main Material

Outer layer: PP nonwoven fabric Middle layer: Meltblown fabric Inner layer: PP nonwoven fabric
Material

3 ply non woven
Description
Haobloc Disposable Surgical Face Mask Against Coronavirus wholesale

Indications:
1. Suitable for preventing haze, wind and sand, filtering out particulate matter and wearing under air pollution environment, play a protective role.
2. Can also be used in households, tourism, industrial and mining enterprises to play a protective role.
Precaution:
1. Single use and dispose the mask after use.
2. Do not use of products beyond their expiration date.
3. People who are allergic to the face masks should be used with caution.
Usage:
1. Wash your hand, with the mask facing out, nose clip should be found above.
2. Place the mask on your nose and mouth, hang two elastic bands over two ears.
3. Pull the mask by its upper and lower adges to fully unfoled it, completely covers mouth, nose and jaw.
4. Squeeze the nose clip with both index fingers and slide to both sides of the bridge of the nose, make sure the face mask close to the face.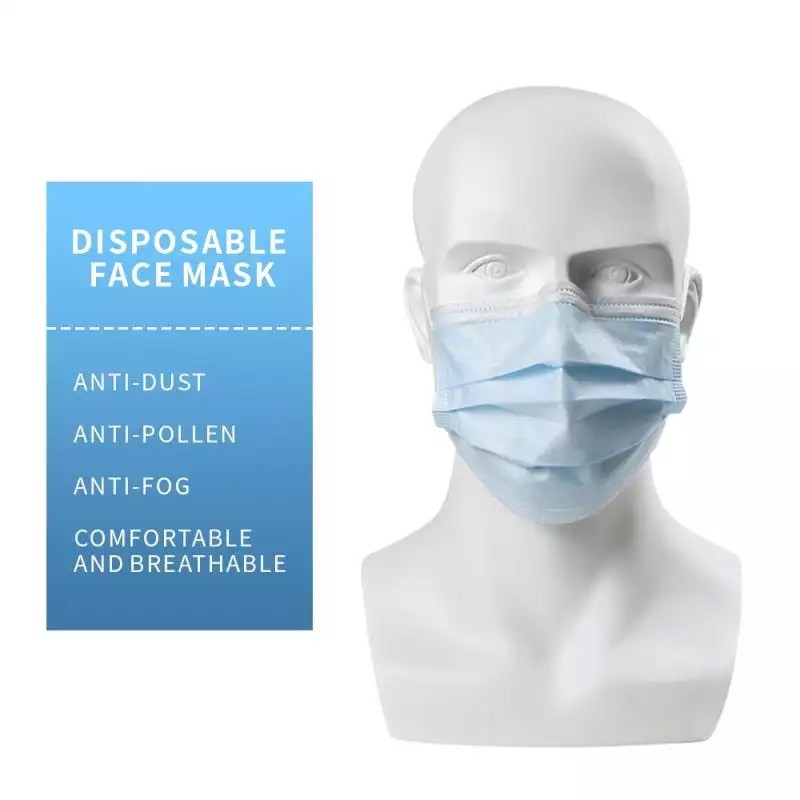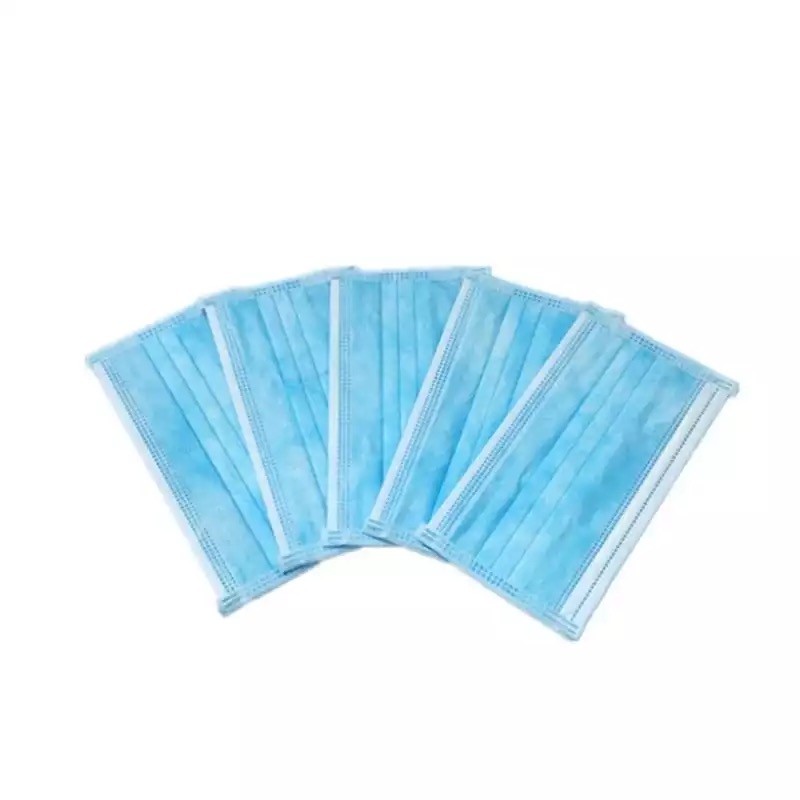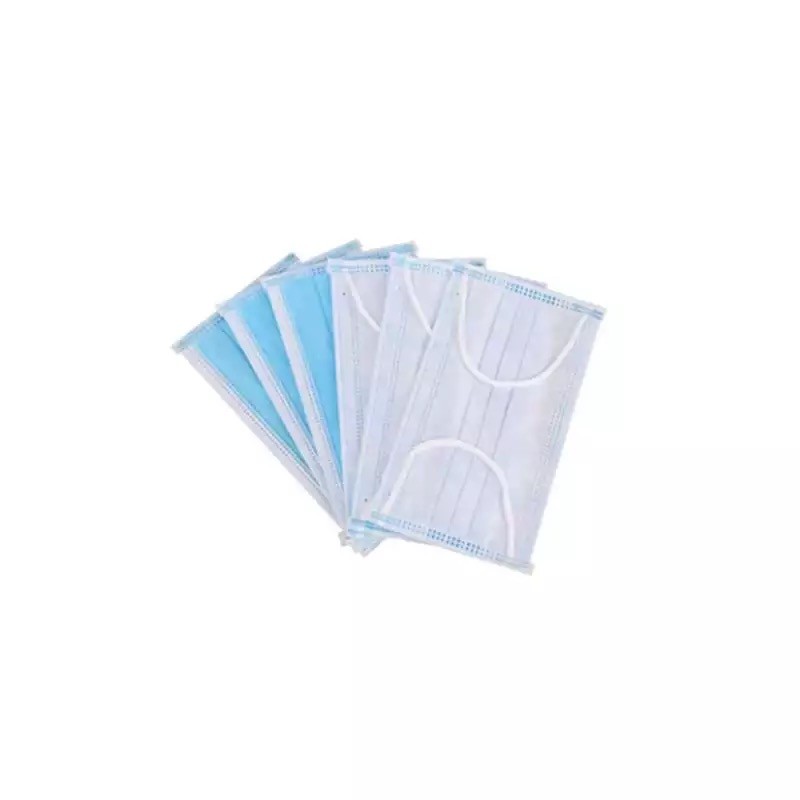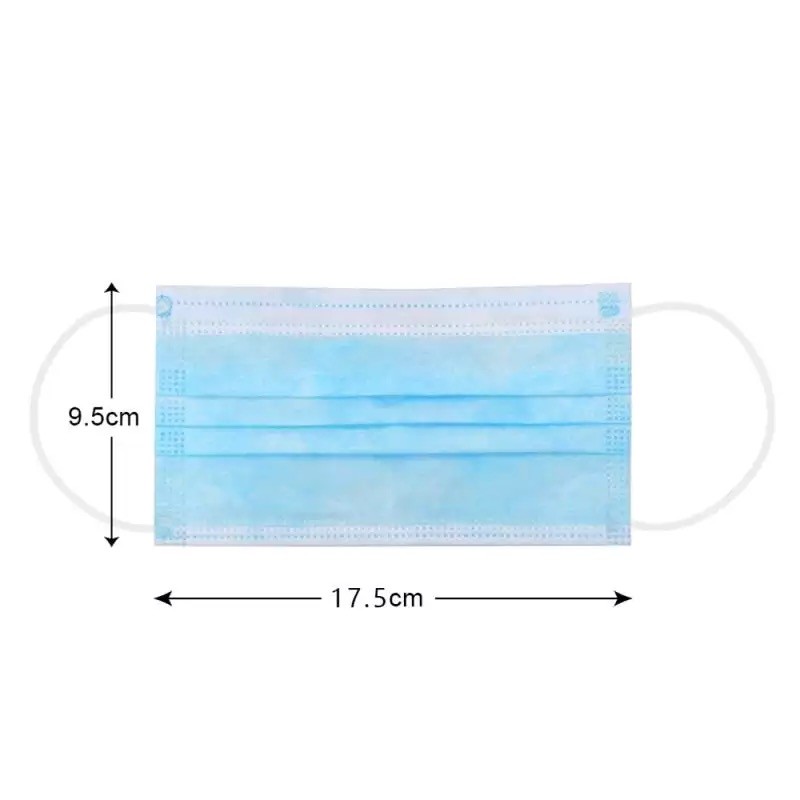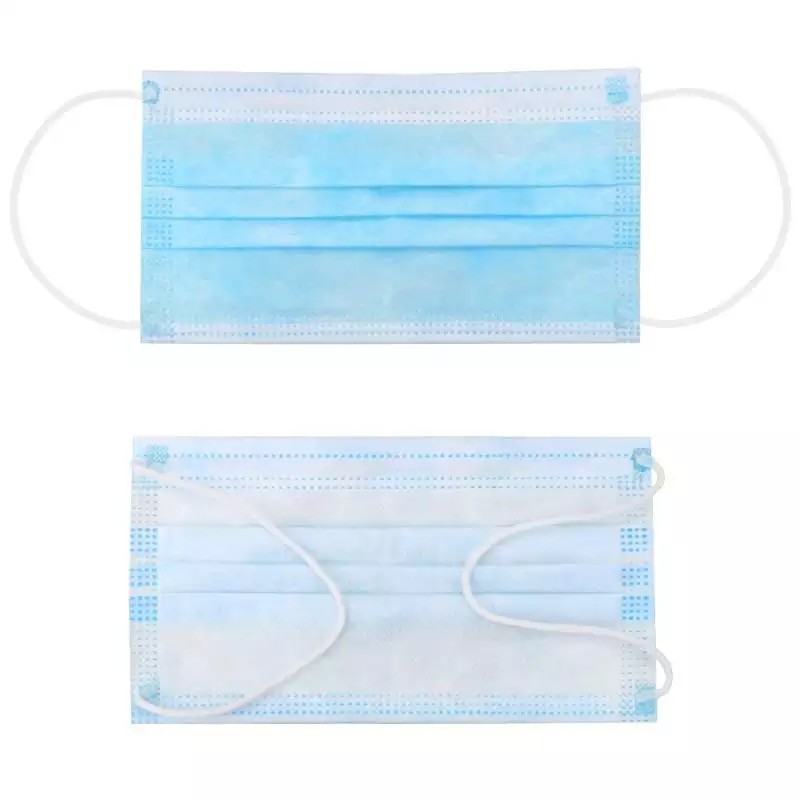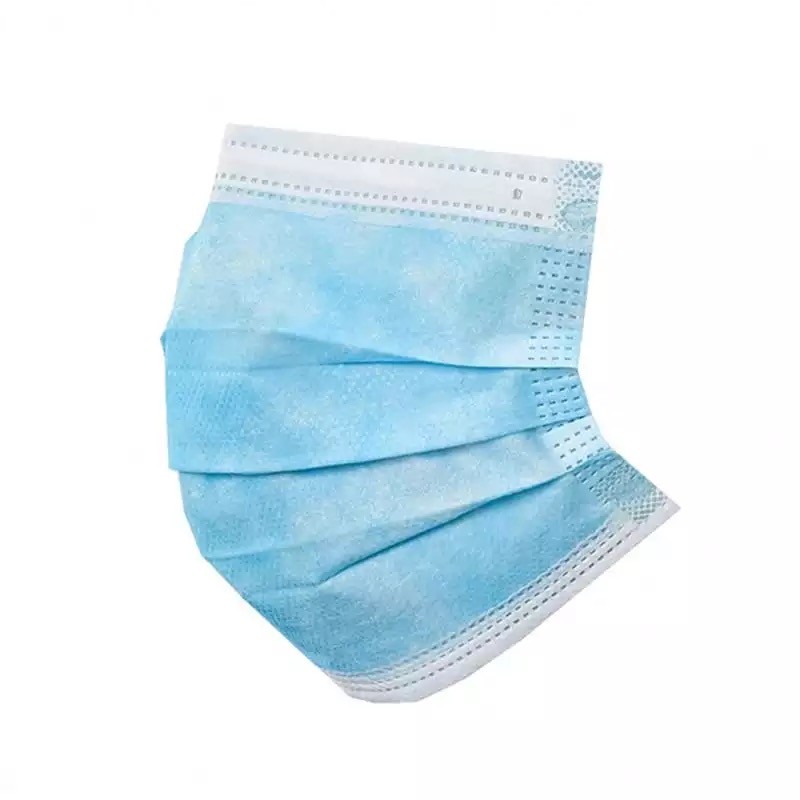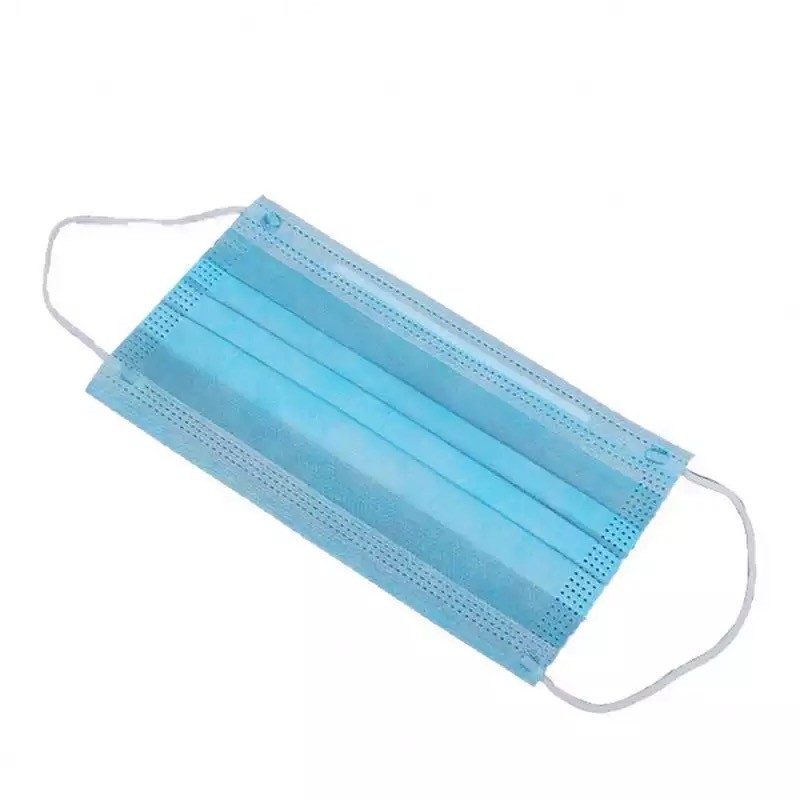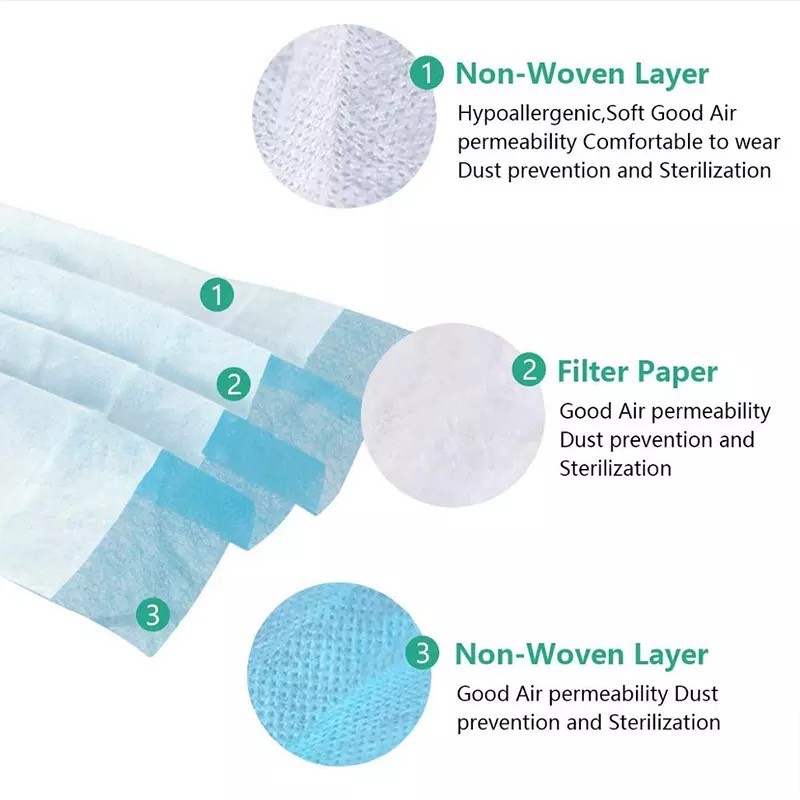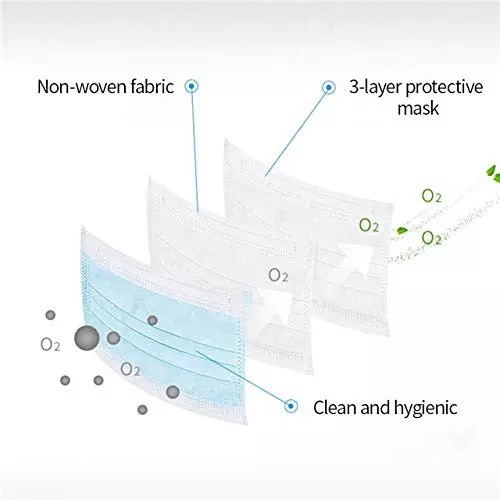 Manufacturer: Anhui Province De Ji Tang Pharmaceutical Co.,Ltd &Anhui Province Miao De Tang Pharmaceutical Co.,Ltd.
Address: Tianqiao Development Zone, Linquan Country, Anhui Province, China
Tel: 0086-663-8528373